Staff Organisation Chart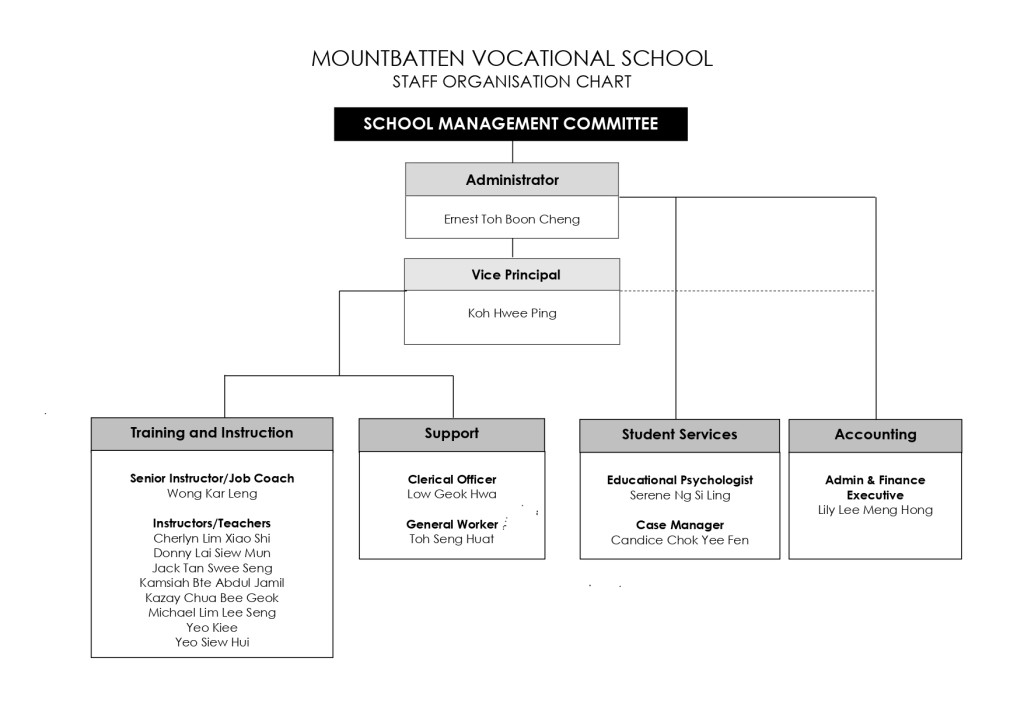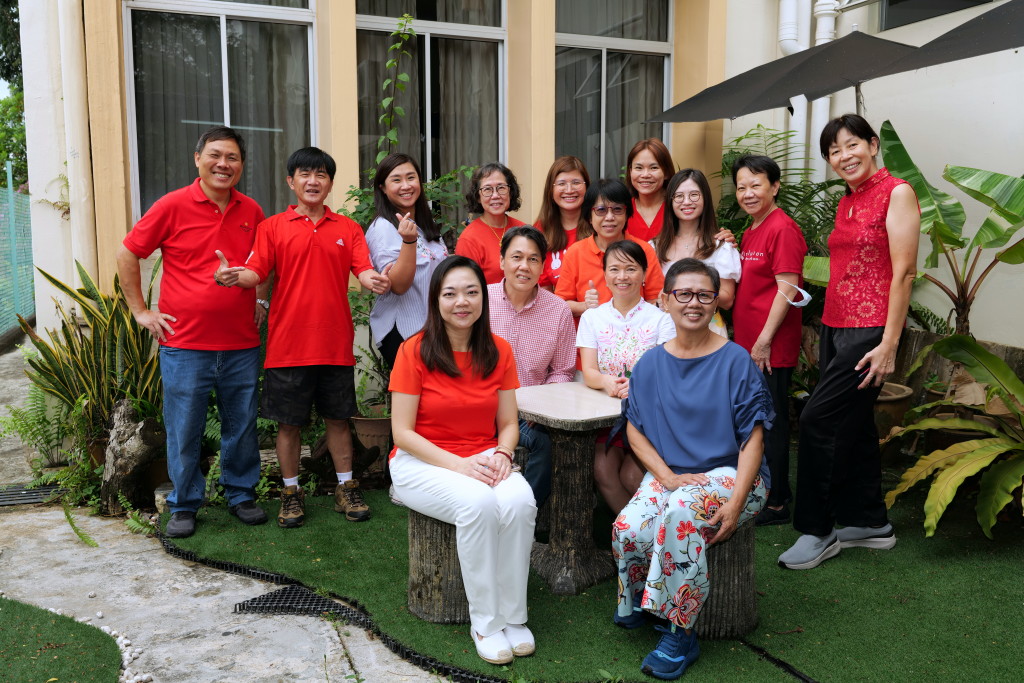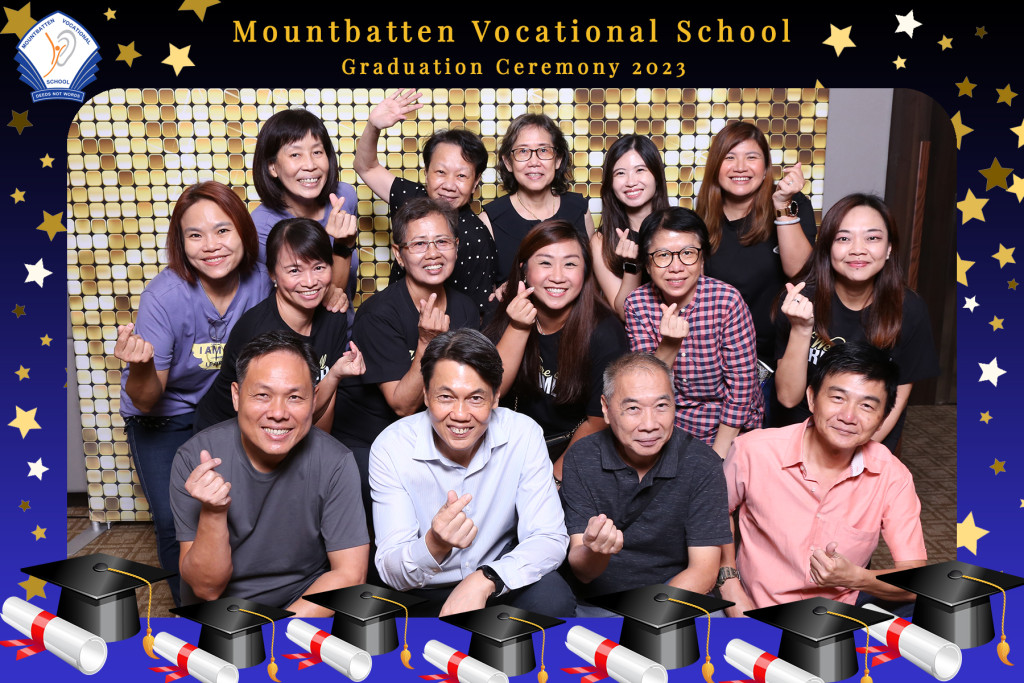 School Management Committee 
The MVS Management Committee which meets at least three times annually supervises the conduct and management of the school in compliance with the requirements of the ITE and MOE.
The MVS Management Committee appoints sub-committees for any purpose or affairs as it may deem necessary or expedient, with the main objective of providing primary education for deaf children.
The Committee of Management which is appointed biennially by the Executive Council, Singapore Association for the Deaf, operates according to the Education Act, Cap 87 (1985 Ed) and the School's regulations.
| | |
| --- | --- |
| Chairperson |  Mr. Greogory Wee Chong Yeow |
| Hon. Treasurer |  Mr. Eric Tan Soo Phay |
| SADeaf President |  Mr. Eric Tseng |
| Secretary/Administrator (MVS)  |  Mr. Ernest Toh Boon Cheng |
| Member |  Ms. Margarita Hale |
| Member |  Mr. Chew Mun Kai |
| Member |  Mr. Jeremy Chan Sek Wai |
| Member |  Ms. Daphne Yuan |
Affiliated Organisation
Singapore Association for the Deaf (SADeaf)
The Singapore Association for the Deaf is a member of the National Council of Social Service / Community Chest of Singapore. It is also affiliated to the World Federation of the Deaf. Their mission is to assist the Deaf to achieve a better quality of life and to enable them to integrate and contribute to society. For further information, visit the website at: http://www.sadeaf.org.sg